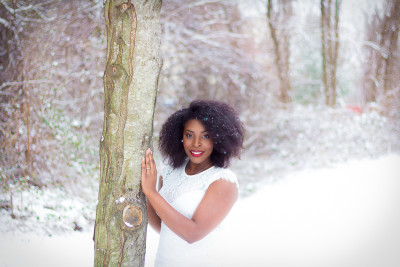 Hi Friends,
My name is Krystle and I am a Wedding Planner, MUA and Photographer with Tetrad Opus. I guess you can say, a "Jack Of All Trades". I work independently for Smaller Events and on a Team for Larger Events. I am proud of the company that I represent. Tetrad Opus has a 4.7 – 5 Star Rating and our Prices are more than reasonable. I encourage you to look through our Portfolio.
I have been a MUA since 1999 and a Photographer since 2005. The best part of my career is morphing business relationships into friendships. When I first meet couples it is for their Engagement Shoot. Then I capture their Wedding and then I am there for the Maternity Shoot and then capturing the Newborn Images. My career allows me to be more than a MUA or Photographer but I get to extend my family by becoming apart of yours. My greatest joy is being able to witness and capture such Amazing Life Events. While we can never get these moments back we can retain portions of them through portraits to jog our memories and share stories for generations to come.
We are an on-site company which means we travel to you (Home, Office, Park) to conduct all services. Within 3 days of any Photo Session you will receive 3-5 sneak peak images via Facebook and Text. Within 7 days of your photoshoot, your free online proofs will be available. Wedding and other Large Event proofs are ready within 14 days. After you select your final images, we ship your items via USPS immediately! All photography includes a DVD of Hi-Res images with a copyright release, prints are available upon request.
Why should you choose Tetrad Opus? You will not receive a better level of personalized service. We always begin with a consultation to listen to your request and develop a package that meets your needs within your financial budget and time constraints. Once we agree that you are happy with your package, we then require a 25% deposit to book those services. After which we will either conduct a trial session or meet you on the day of your event and perform the services you requested. After which we ask that you leave an honest review on various Social Sites about your experience with us. We hope to become your exclusive MUA or Photographer.
Call us today and we will be happy to Capture your next Life Event through Photography!